Creating solutions, solving problems, being able to contribute to progress. That motivates me and keeps me moving. Therefor I like to collaborate with people to combine complementary skills and create innovative solutions that have an impact.
New tools excite me and I strive to create new experiences through innovative processes.
I am currently in my fifth semester studying
Internet of Things
and working at
Studio GOOD
in Berlin for my practical semester.
Based in Hamburg, Berlin and Schwäbisch Gmünd.
︎


For me design is a way to create an impact.
There are many challenges in today's society that I want to help solve in an innovative, but simple way. And because of my specialized studies, the tools we learn to utilize are innovative, technology driven, and diverse. In Schwäbisch Gmünd I found an environment where I can evolve and fully concentrate on my studies and projects. People and projects allow me to grow, be creative, and open my mind.

︎


I believe that the most important aspect of design is people.
They are your teammates, your users, your inspiration, your way of learning new things, your source of feedback, your support, and your motivation. Working with people with different expertise and complementing each other is a wonderful process that I am always grateful to be a part of.

The semester abroad will help me to learn and grow and I am looking forward to leaving my comfort zone. I will give 100 percent like I always do to create unique solutions and designs and to learn from other like-minded people.

︎

Practical Experience ︎



︎ Intern at Studio GOOD in Berlin ︎ 2021/2022
︎ Mia Seeger Recognition Award ︎ 2021
︎ Editor at format + ︎

since 2019
︎ M
ember of WirHabenLust E.V.
︎
since 2021
︎
goAward Winner February 2021
︎ M
ember of the student parliament of the HfG Gmünd ︎ 2020 - 2021



︎ P

articpant of the Virtual International Partners Program 2021
(San Jose University)


︎

Jury member of the #pitchdeinding project ︎ 2021


︎ S

emester speaker ︎ since 2019


︎ R

ecruiter and booth designer of GBK at the FMX fair in 2019
︎
Goodbye Kansas Internship ︎ 2019



︎

AG Films Internship cooperation with ARD Production

︎ 2018




︎

FIXAS Lifelike Creations Internship

︎ 2017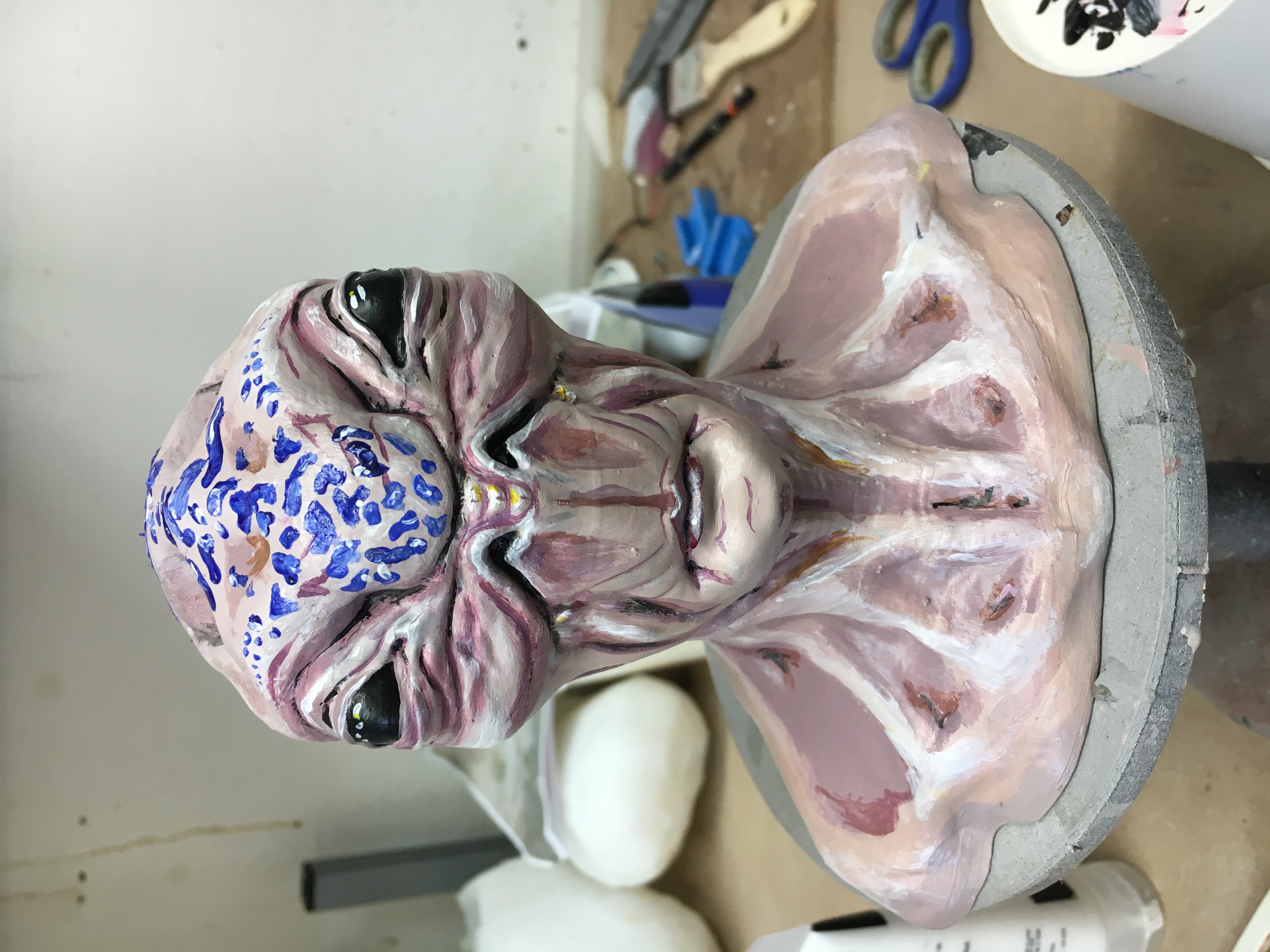 ︎

AnnasWerk Internship

︎ 2016




︎

Fallen Anker Internship

︎ 2015


︎



tools

Figma
Adobe XD
Indesign
Adobe Premiere IMovie
Procreate
Photoshop
HTML, CSS
Cargo Site
Workplace
Excel


still improving

Javascript
Arduino
NodeRed
Unity
Illustrator
p5.JS
Blender
After Effects

want to learn

Cinema 4D
Rhino
Mongo DB



my skills and focus

Project Management
Design
Concepting
User Research
Prototyping
Frontend Development
Product Design
Leadership and entrepreneurial skills





Want to tell me about your project? Your vision or what you stand for?




impressum:



Limitation of liability for internal content
The content of our website has been compiled with meticulous care and to the best of our knowledge. However, we cannot assume any liability for the up-to-dateness, completeness or accuracy of any of the pages.

Pursuant to section 7, para. 1 of the TMG (Telemediengesetz - Tele Media Act by German law), we as service providers are liable for our own content on these pages in accordance with general laws. However, pursuant to sections 8 to 10 of the TMG, we as service providers are not under obligation to monitor external information provided or stored on our website. Once we have become aware of a specific infringement of the law, we will immediately remove the content in question. Any liability concerning this matter can only be assumed from the point in time at which the infringement becomes known to us.

Limitation of liability for external linksOur website contains links to the websites of third parties ("external links"). As the content of these websites is not under our control, we cannot assume any liability for such external content. In all cases, the provider of information of the linked websites is liable for the content and accuracy of the information provided. At the point in time when the links were placed, no infringements of the law were recognisable to us. As soon as an infringement of the law becomes known to us, we will immediately remove the link in question.


Copyright / Licences
The content and works published on this website are governed by the copyright laws of Germany. Any duplication, processing, distribution or any form of utilisation beyond the scope of copyright law shall require the prior written consent of the author or authors in question.



Data Protection
A visit to our website can result in the storage on our server of information about the access (date, time, page accessed). This does not represent any analysis of personal data (e.g., name, address or e-mail address). If personal data are collected, this only occurs – to the extent possible – with the prior consent of the user of the website. Any forwarding of the data to third parties without the express consent of the user shall not take place.

We would like to expressly point out that the transmission of data via the Internet (e.g., by e-mail) can offer security vulnerabilities. It is therefore impossible to safeguard the data completely against access by third parties. We cannot assume any liability for damages arising as a result of such security vulnerabilities.

The use by third parties of all published contact details for the purpose of advertising is expressly excluded. We reserve the right to take legal steps in the case of the unsolicited sending of advertising information; e.g., by means of spam mail.

Source: e-recht