WirhabenLust EV.

is an association where you can get involved as a member in a variety of projects. Every form of expression is possible within the organization, from the production of educational material through blog posts, online content, social media, management of corporations, members who act as sexual educators and much more.

We believe that with sexual education you can create an equal society free of discrimination, sexism and shame. Through our public relations work via various media, we want to encourage the public to self-reflect . This offers an opportunity for a society in which everyone feels comfortable, understood, and equal.

I am currently focusing on illustrations for social media, the redesign of the website, and the cooperation management.

Check out our

instagram

.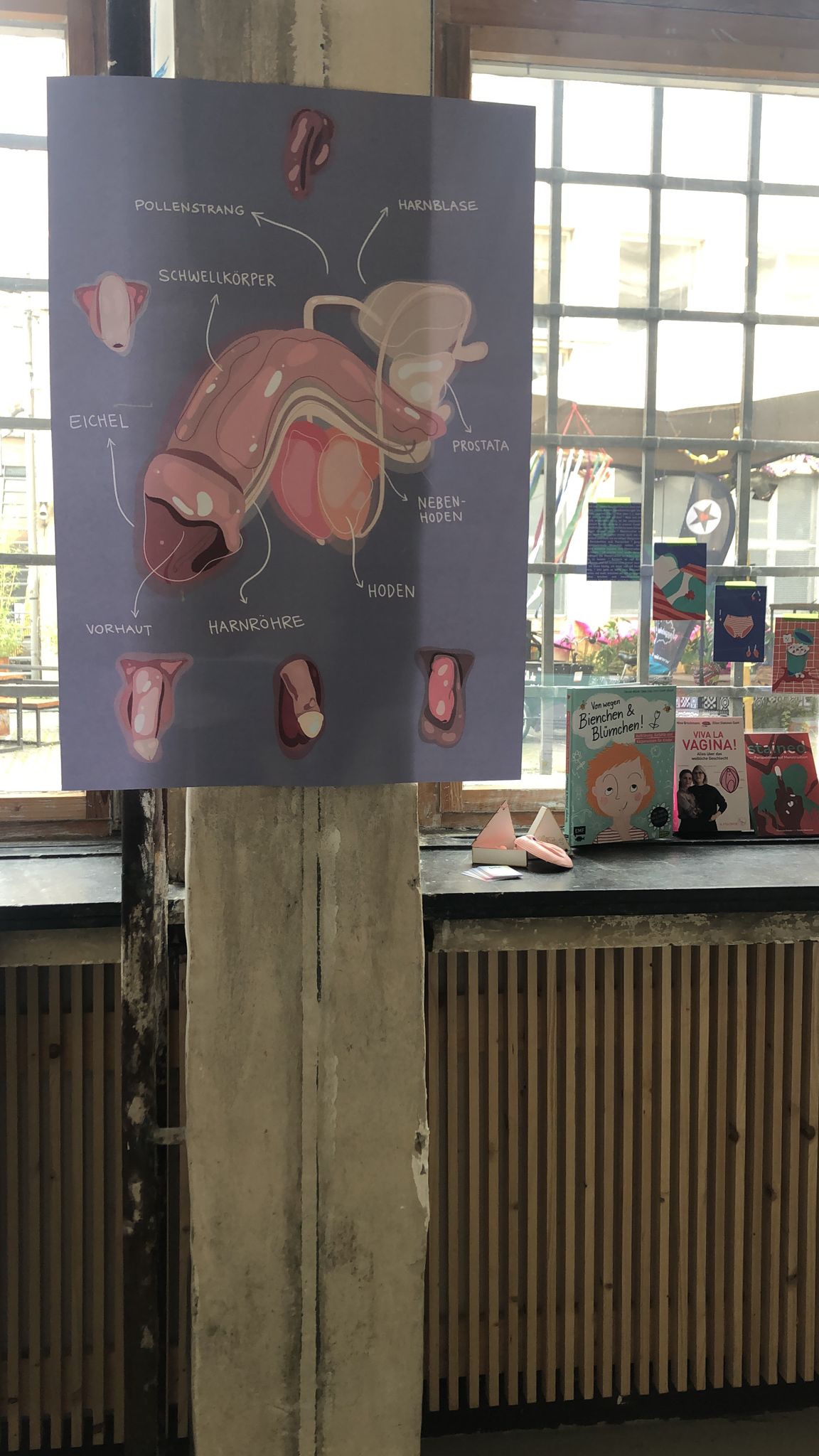 Illustrative posters of the anatomy of the Vulva and the Penis for the kids and interactive coloring pictures.

For the hierundjetzt Festival in Berlin.


cooperation with unaufgeregt



cooperation with Mister Size + info post about condoms


contraceptives woman vs. contraceptive options for man with

betterbirthcontrol





Illustration for a blog post about endometriosis on our instagram and website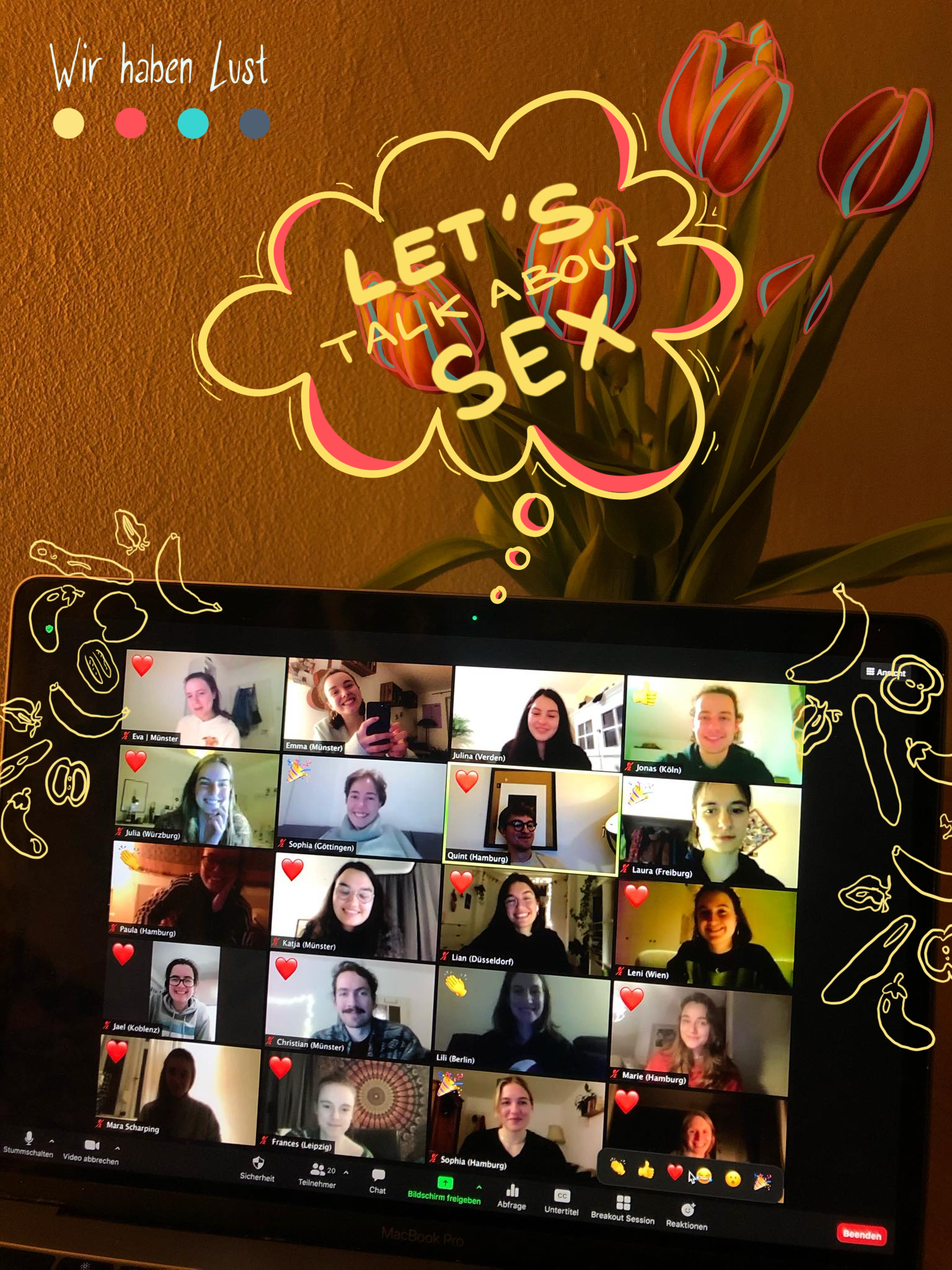 Illustrations for the contest Gutes Beispiel 2021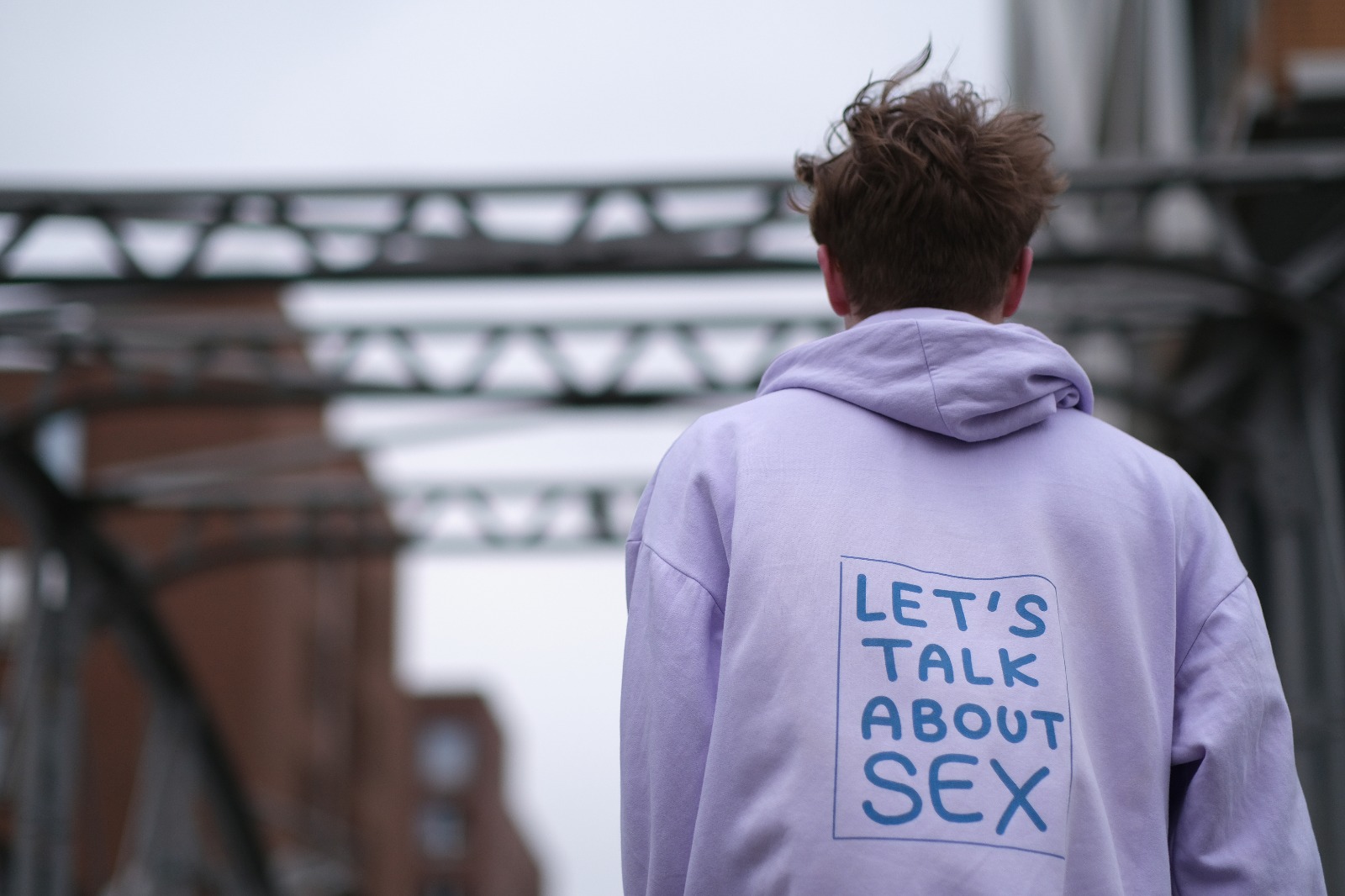 merch for interview with jetzt.de
articel about vaginism on our instagram and website